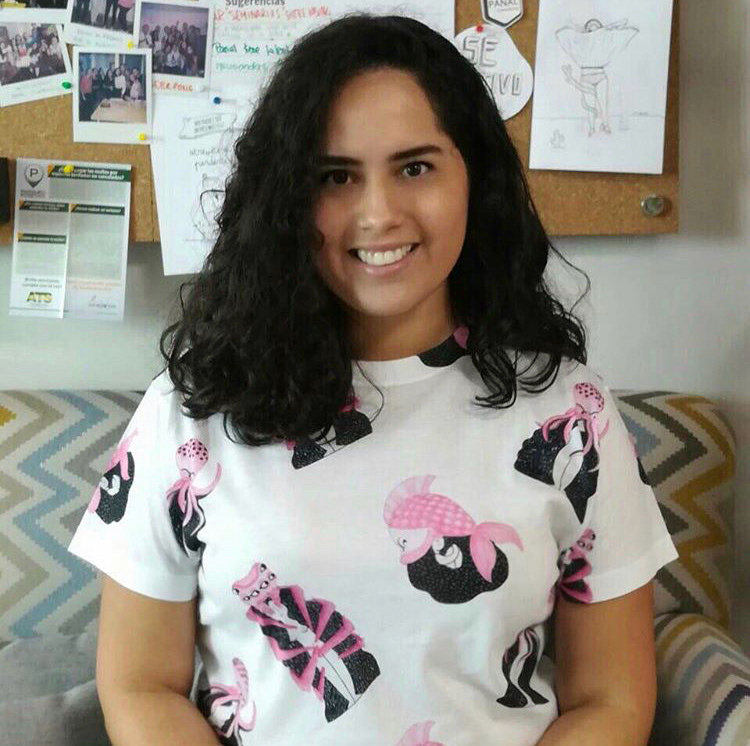 Luz Rodriguez Dager aka "Ms.roda", currently works as a designer, visual communicator, painter, and illustrator. 
She works both traditionally with colored pencil, watercolor, paper & ink, as well as digitally to create her illustrations & personal projects. Luz is hard working,  very passionate and makes every effort to ensure the work she delivers is 100%.
Outside of clients/commission work. Also she produces merchandising and limited edition prints.
To get in touch, reach via email(hello@msroda.com) or stay up to date with her work on Instagram.
Follow along on instagram